Making a real song and dance
The NOW TV Combo is a breakthrough package which, for the first time ever, gives their customers the latest and best Sky and Freeview television, unlimited broadband and a brand new smart box all without a sniff of a contract.
So for those with wanderlust, tightened belts, or even just the desire to binge on the best Sky shows and move on to the next provider – all of this means, hey presto, pay-as-you-go TV and Broadband has arrived.
As the offering is a category first, we decided to help NOW TV set out their new stall by throwing a hyper-colourful Jamboree. A vibrant party extending across every channel in this fully integrated campaign. This is led by the ever-exuberant Vic Reeves, who jubilantly whisks us throught the 40" TVC.
Directed by Olly Williams at Another Film Company, and shot over two days at Black Island studios – we built a zingy theatrical set, and brought the celebration to life in a party that sweeps the audience through the whole product offering.
We cast a fantastic girl band using real musicians and clad them in poppy variants of the NOW TV core palette so that we could take the brand for a strut down the catwalk. This 30" wraps it up in an even tighter jam. Take it away Vic...
The campaign is set to roll on throughout 2016/17, and takes the brand forward into as-yet uncharted territory –breaking from their flat-colour graphic world and entering into live-action technicolour.
As new channels and shows will be released and made available every month, we also created a bespoke 30" Content Sizzle for them to repurpose throughout the year. In a nutshell, NOW TV can make simple content updates and showcase all of the freshest, jamboree-branded entertainment without having to break the bank.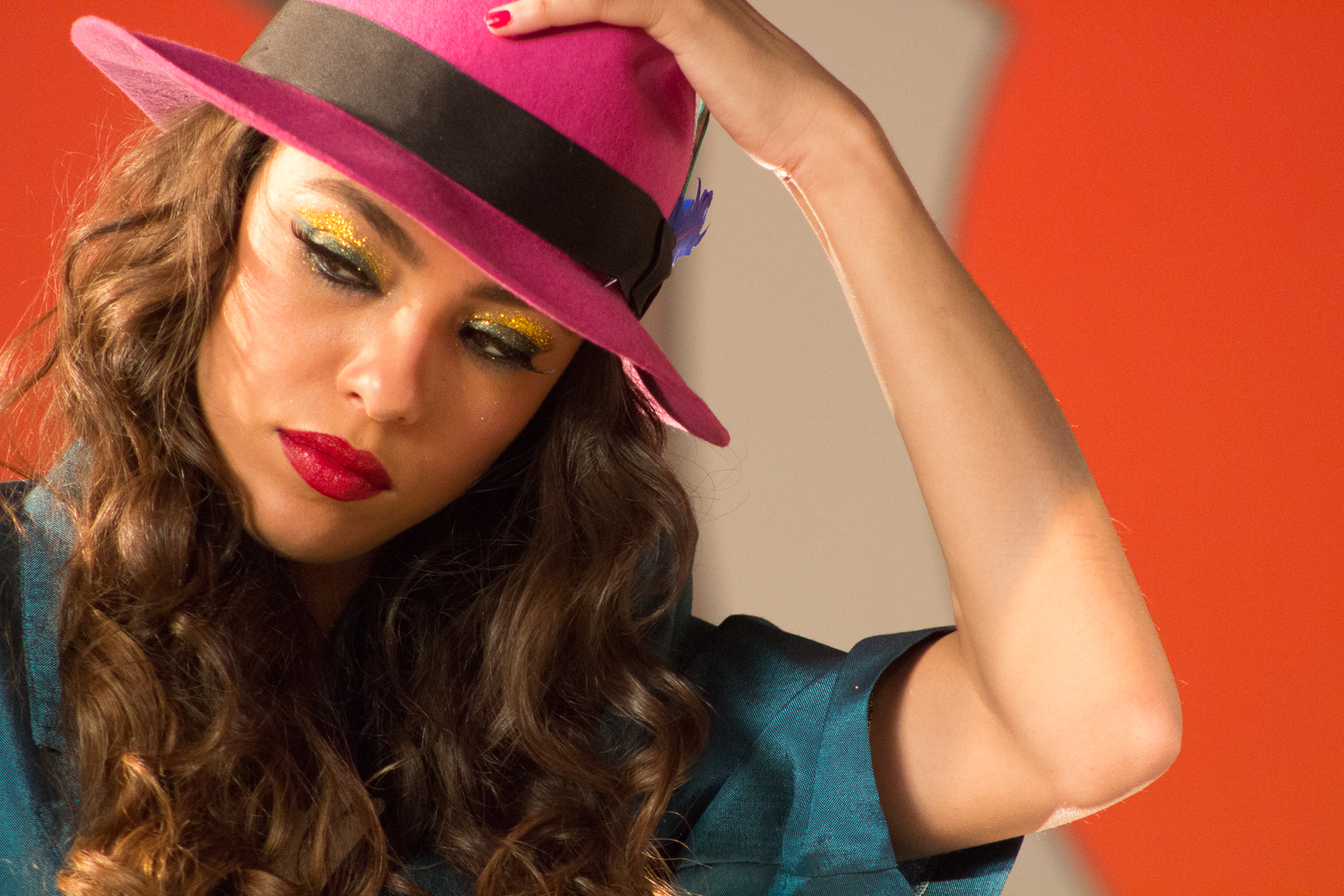 Radio
The campaign launch was supported through radio with the iconic song, the party vibe and a similarly effusive and effervescent Vic Reeves VO (below).
Credits

Agency: WCRS
Creative: Murray Allan
Creative: Charlie Gee


ECD: Ross Neil
Producer: Sally Miller
Director: Olly Williams


Sound: Angell
Post: Outpost
VO: Vic Reeves