Captain Morgan
Social posts
As homage to the 1970s Hustler and Mad Magazine style of advertising – we hooked up with the mind-bogglingly talented Carl Lyons on Captain Morgan to create a series of tongue-in-cheek concept scamps.

In just one furious day of concepting and scamping, we captured how the 1870s 'Captain' might manifest himself in the modern day. Great fun.
Bringing the posts to life

We worked closely with a matte artist to recreate some of the selected concepts and rolled them out through the summer of 2015.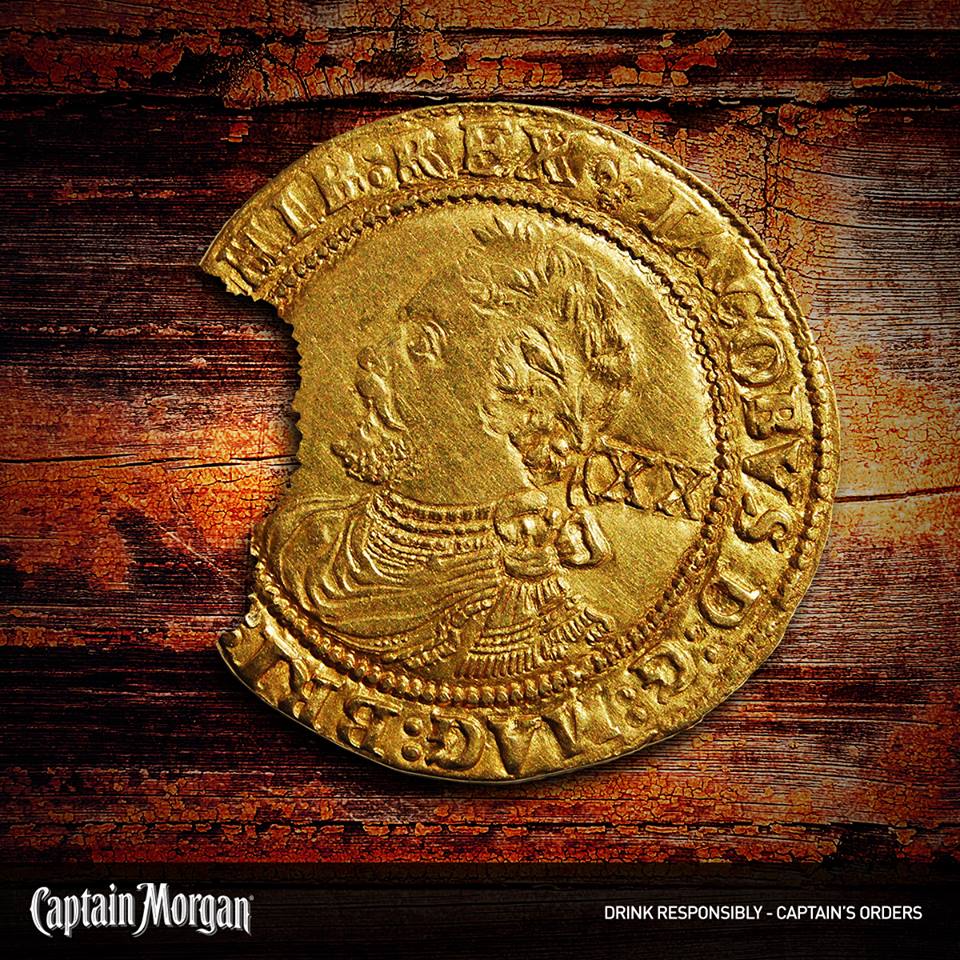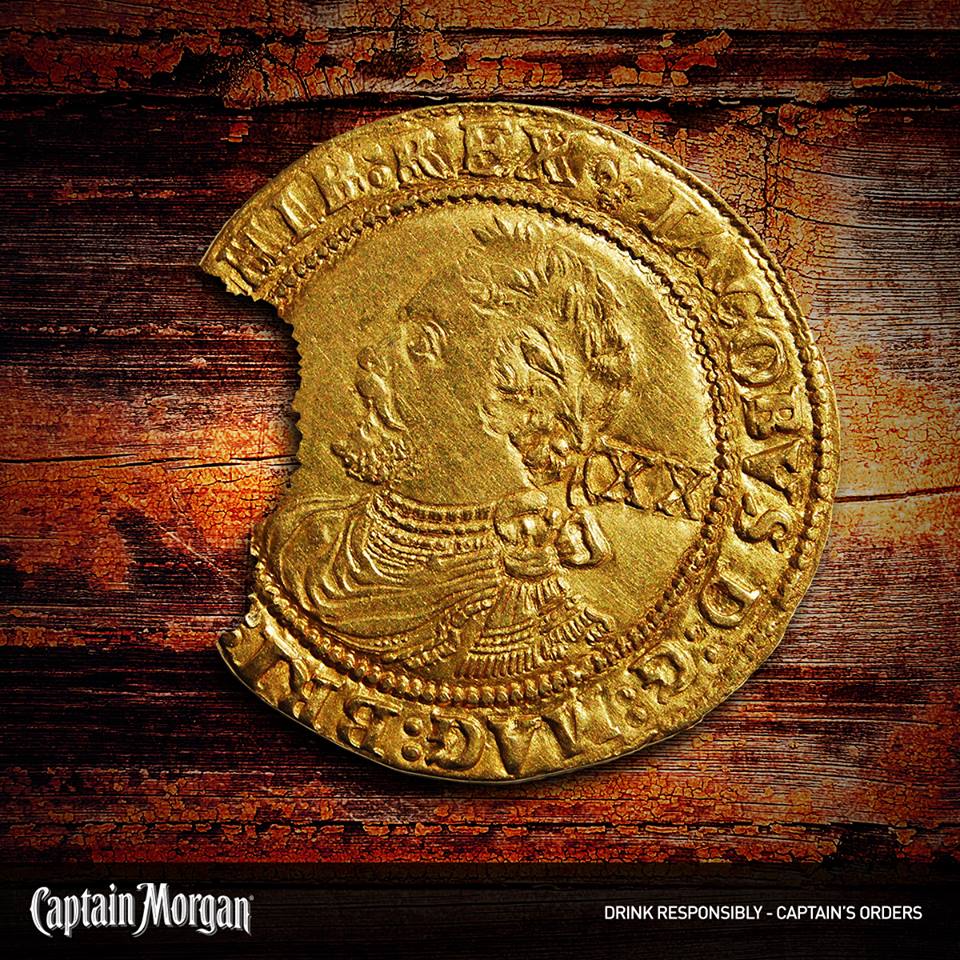 Post copy: Bit coin. #piratespirit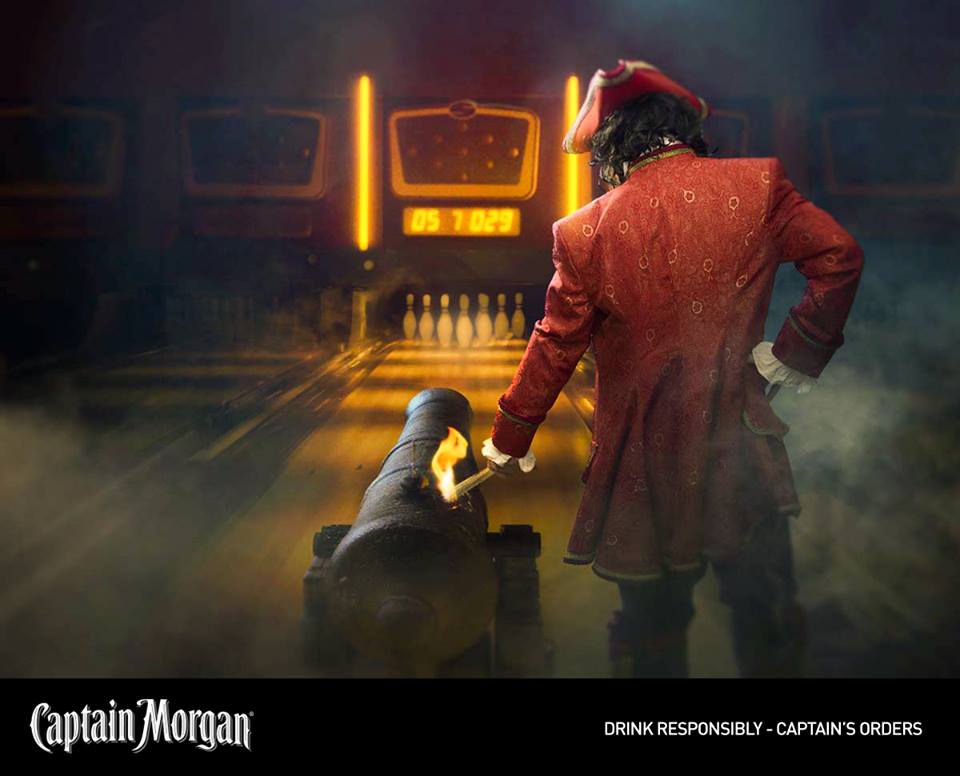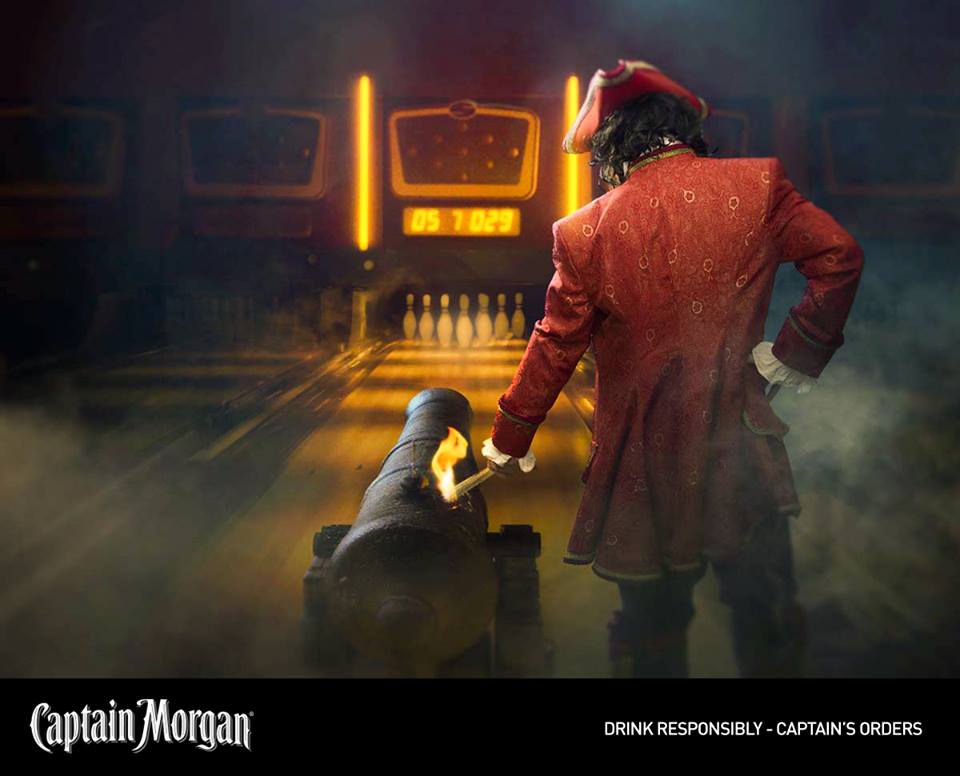 Post copy: The Captain strikes again. #piratespirit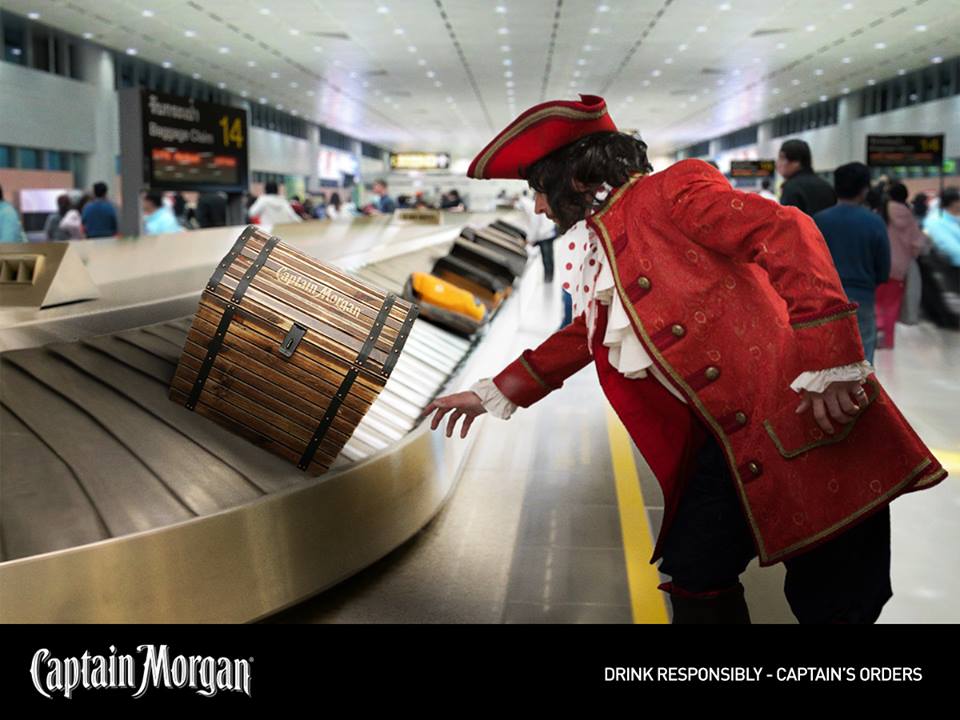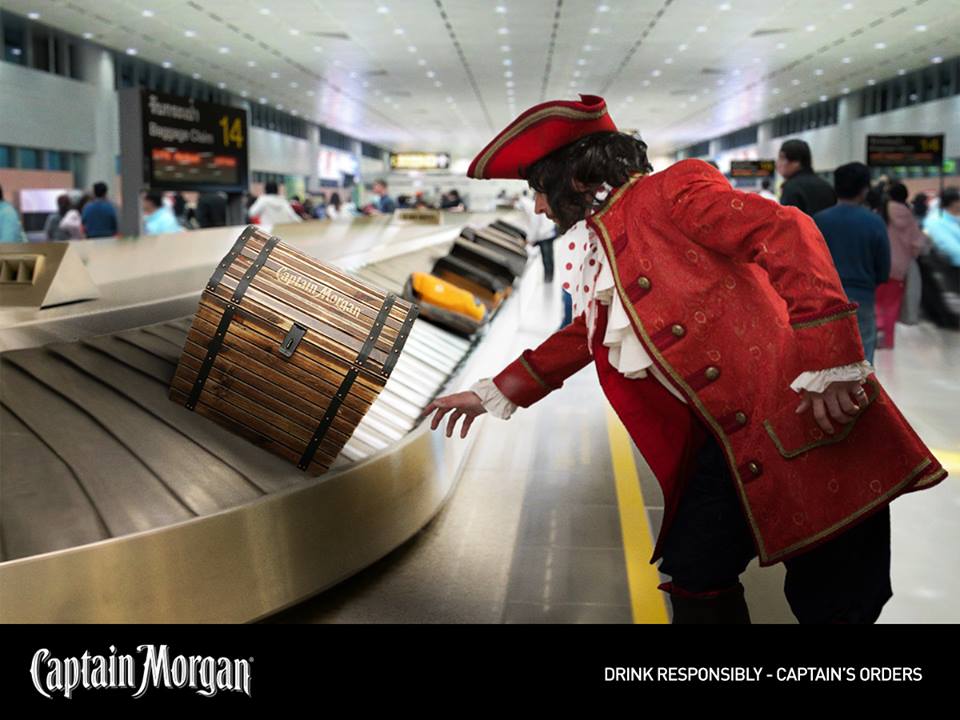 Post copy: The Captain always packs his own trunks. #piratespirit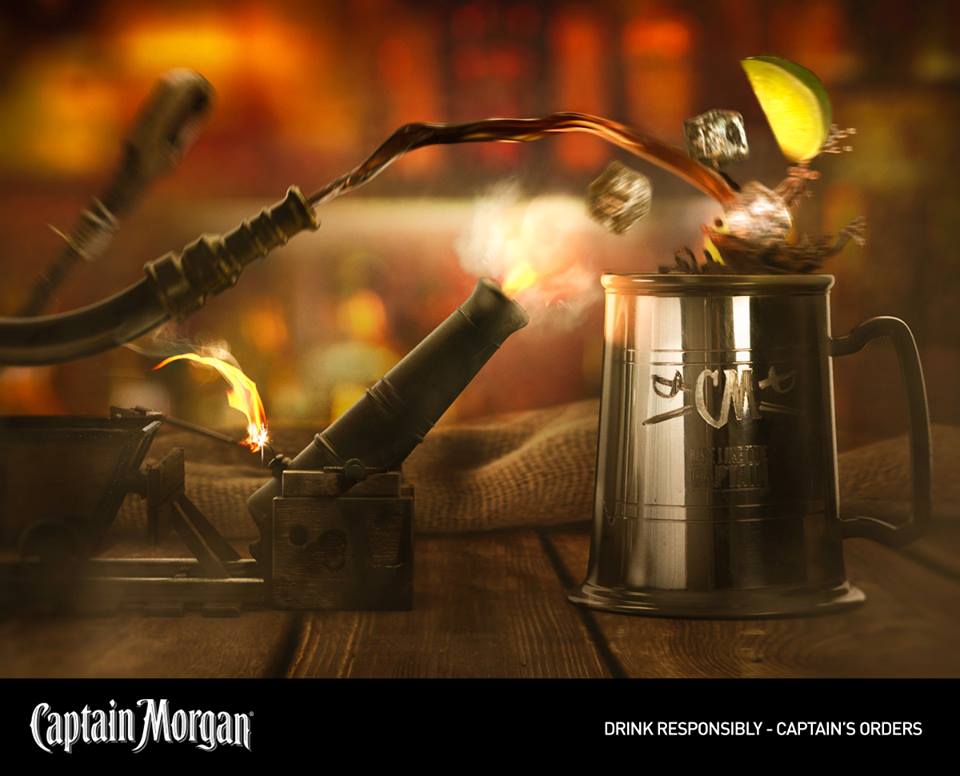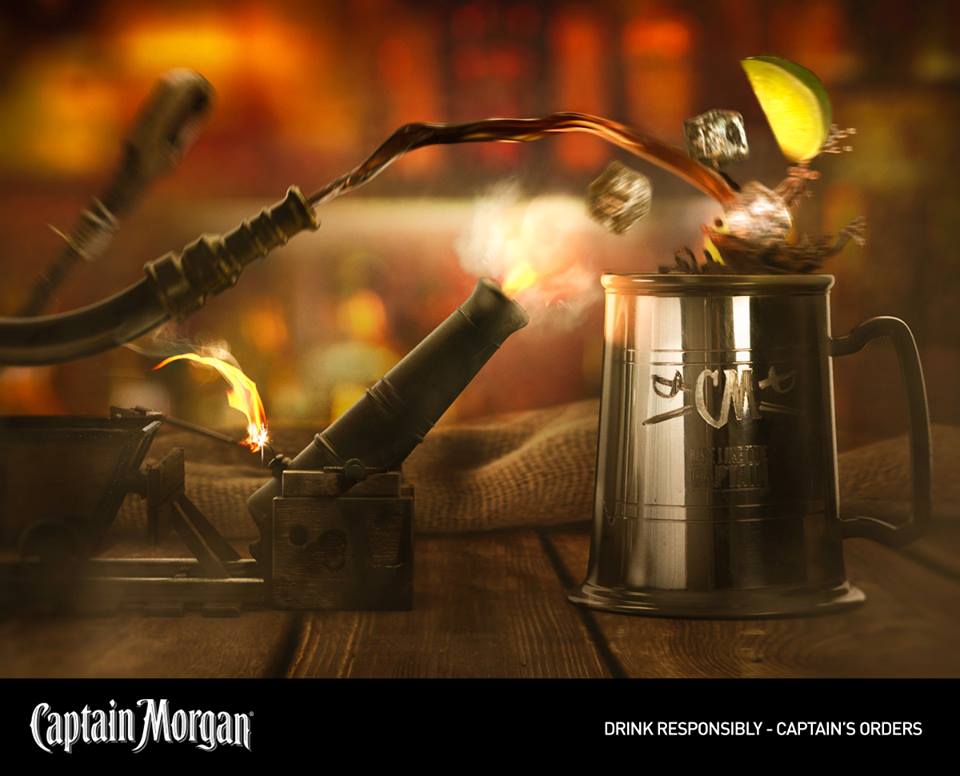 Post copy: The perfect serve. #piratespirit
Agency – Edelman
Art Director — Murray Allan
Copywriter – Charlie Gee
Illustrator – Carl Lyons