Capital One Wembley Takeover
Capital One meets The Special One
If you were lucky enough to go to the Capital One Cup Final at Wembley in March of 2015, then there isn't a cat's chance that you'd miss our branding. We were responsible for bringing every flag, banner, poster, programme, phone box, bus stop, 125ft Jumbotron LED screen and digital six sheet to life – we even took on the famous arch itself – to make it the most branded Wembley final ever.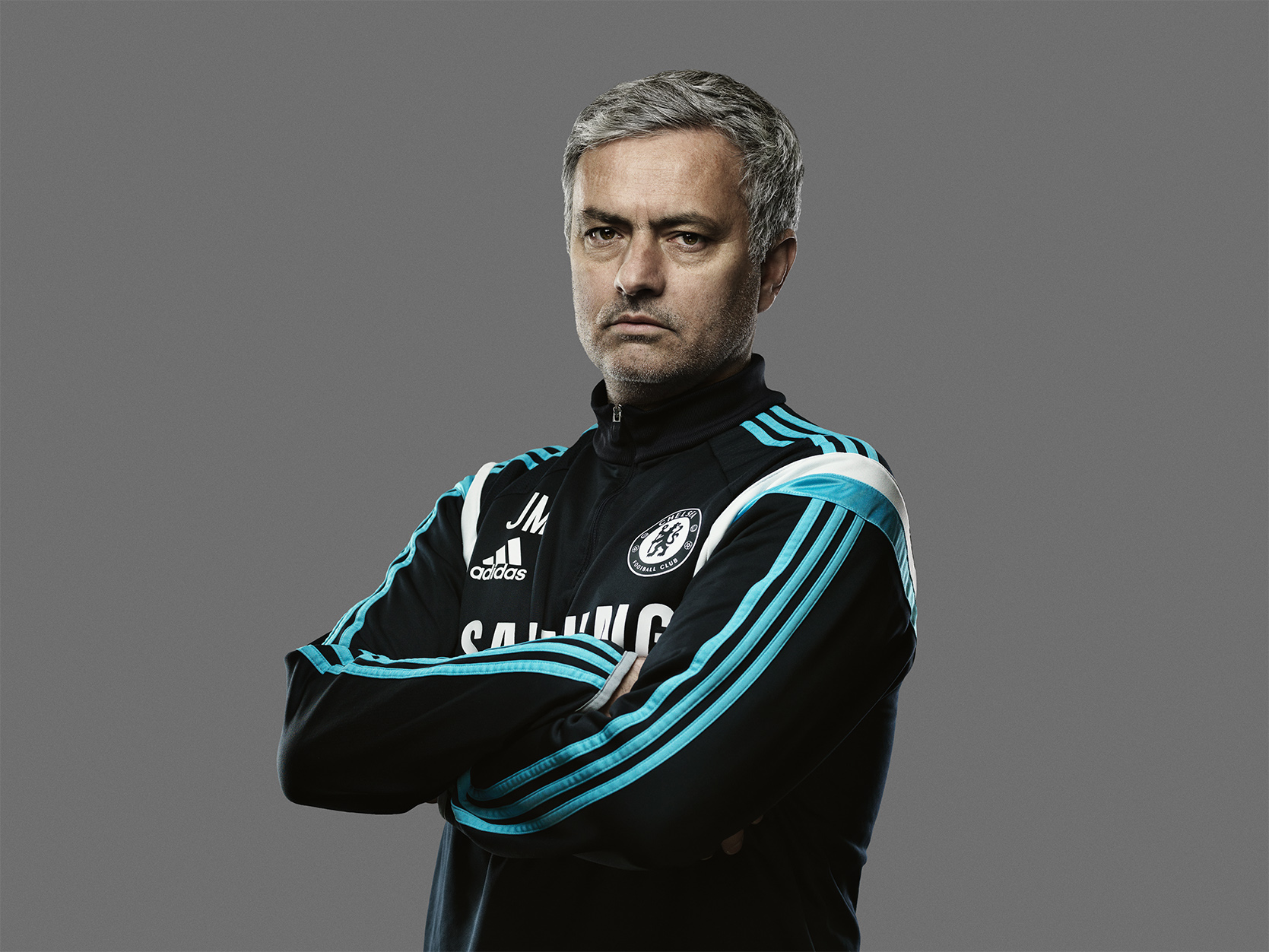 We worked with the wonderful and super-talented photographer Mitch Jenkins to shoot the managers and key players of each team (Chelsea vs Tottenham), alongside a range of genuine fans. We curated the placements throught the stadium to make sure that the right players, managers or fans paired with the core messaging.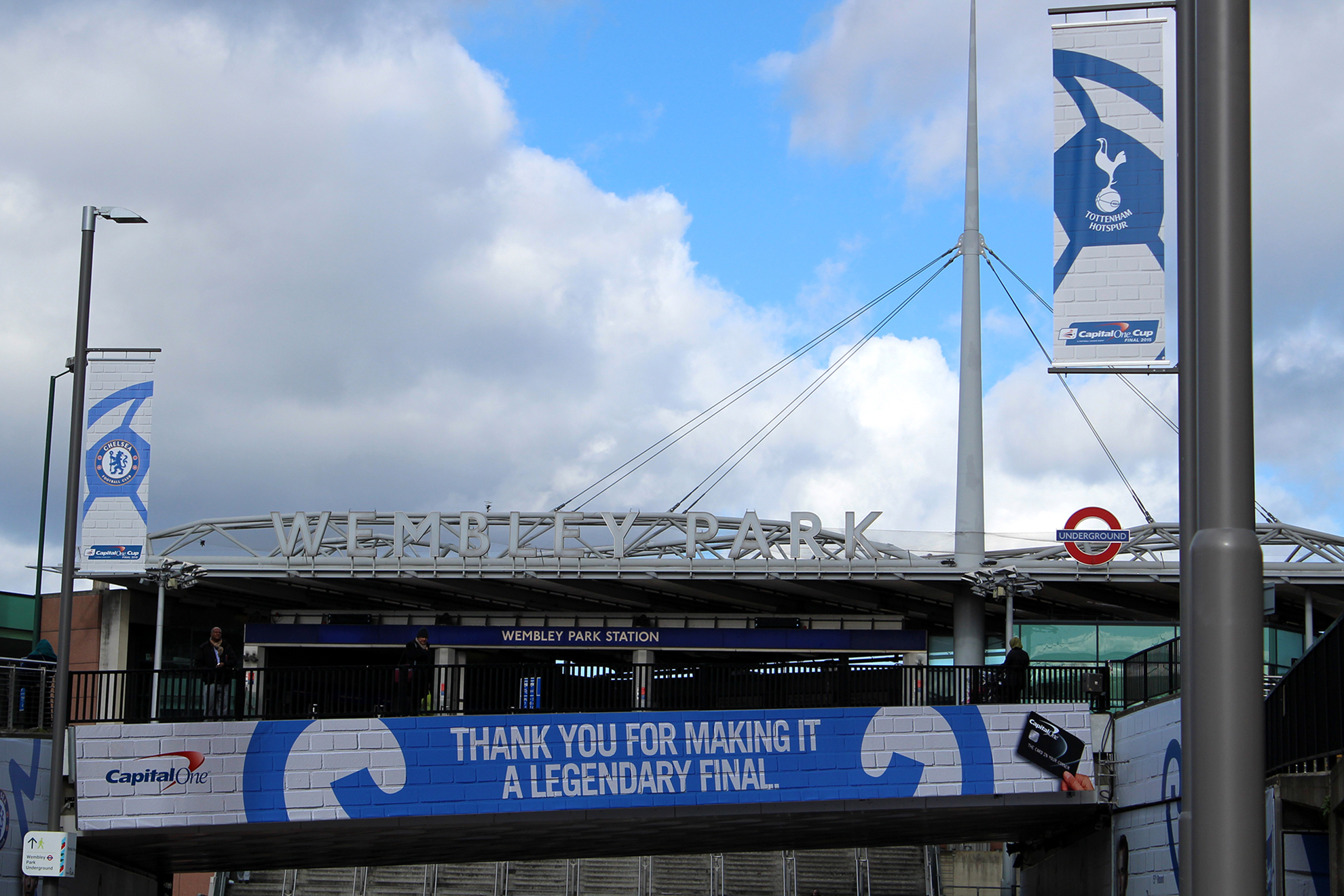 We also placed vinyls in the pitchside player areas for further exposure through the Sky coverage on the day. It was a mammoth task, but the months of hard work more than paid off during a fantastic weekend.